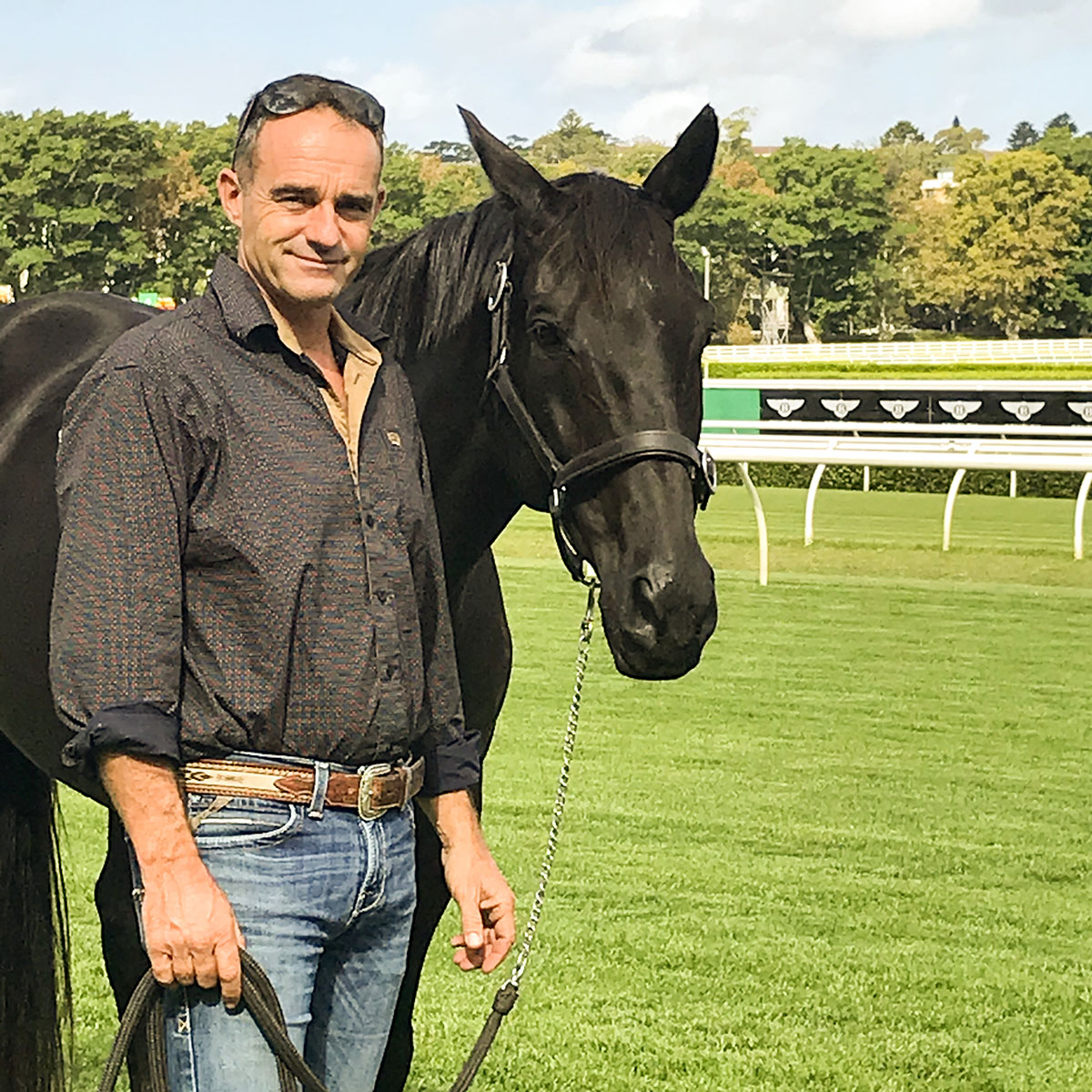 Cody is a second generation film animal trainer. For over thirty years he has worked all over the world in features, television series and commercials not only preparing animals but educating the actors working with them.
Cody's area of expertise is not limited to the film and television industry, he successfully trains horses for all the Olympic disciplines as well as for thoroughbred and harness racing.
Cody can expertly work horses both in-hand and under saddle, and is an exceptionally talented carriage driver.
Cody has the ability to 'read' a horse and make intelligent, sensitive assessments and adjustments. He can collaborate with owners and help instil confidence in both them and their horses.